ONLINE THERAPY: JUST A TAP AWAY!
Convenient, Confidential, & Professional Counseling at Your Fingertips
In Singapore, our group of counselors and psychologists serves individuals from different age groups and backgrounds, attending to a broad range of concerns. They offer support to individuals, couples, and families, promoting the development of healthier relationships and improving overall well-being.

Relationship Issues


Stress & Anxiety


Depression


Self Esteem Issues


Workplace Issues


Insomnia


Palpitations


LGBTQ+ Issues
Convenient online therapy
With TherapyMantra, you don't have to wait an entire week to talk to your therapist.
We make taking care of your mental health easy.
Our team consists of exceptionally skilled and experienced professionals who are highly qualified and licensed in the fields of counseling and psychology. With their extensive expertise and knowledge, they offer exceptional guidance to individuals, couples, and families who are dealing with a wide range of challenges. Whether the goal is to improve relationships or enhance overall well-being, our certified professionals provide outstanding support and assistance that is customized to address the unique needs of each client.
You can connect with our psychologists 24*7
Online therapy at TherapyMantra in Australia starts @ AUD20.3
Private 1-on-1 counseling that is secure & confidential.
Professional counselling.
Experienced therapists who work with evidence-based approach
100% Online Experience with a Holistic & Intuitive App
Interactive
Indulge in personalized, live, 1-on-1 video sessions with wellness coaches at any time.
Comprehensive
Our services cover every aspect of your well-being, including physical, mental, emotional, spiritual, and much more.
Curated Wellness Content
Dive into a vast well of knowledge & inspiration offered by our coaches through a variety of podcasts, articles, & videos.
Confidential
You can be confident that your privacy is protected as our providers cannot access any of your personal information.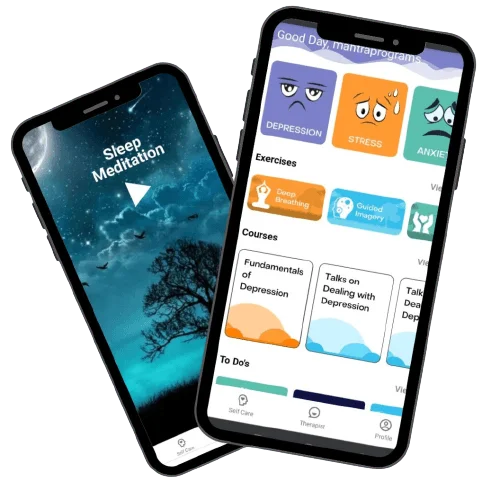 Explore a diverse selection of comprehensive online therapy treatments tailored to suit your individual needs. Our extensive network of providers covers a wide range of specialties, guaranteeing that we can fulfill your specific requirements.
3-Step guide to begin your journey of self-improvement
We adopt a straightforward approach, aiming to create a sense of comfort for individuals prior to beginning therapy.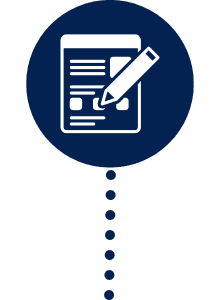 Signup For Online Counseling
Effortlessly express your concerns through a concise online form that takes just 5 minutes to complete.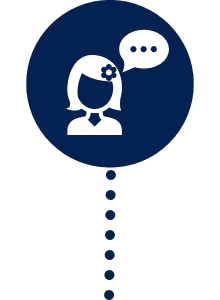 Our service connects you with counselors who are available 24/7 and customized to cater to your unique preferences and requirements.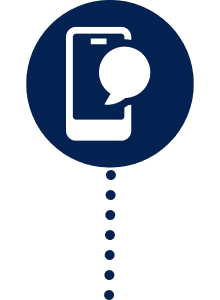 Unlock the potential within our app, offering an array of self-care tools, transformative videos, and soothing meditations curated to support and empower you.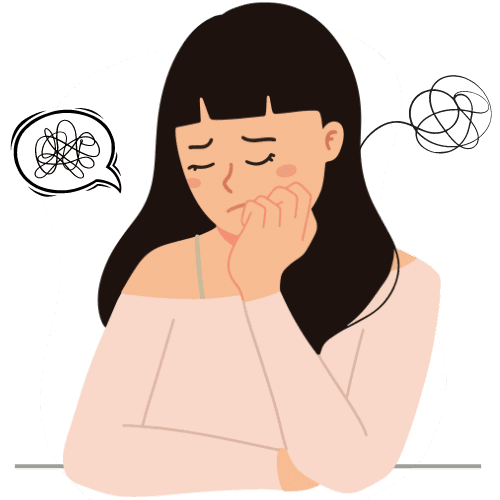 We are trusted by people across Singapore