ONLINE THERAPY: JUST A TAP AWAY!
Convenient, Confidential, & Professional Counseling at Your Fingertips
In Singapore, our group of counselors and psychologists serves individuals from different age groups and backgrounds, attending to a broad range of concerns. They offer support to individuals, couples, and families, promoting the development of healthier relationships and improving overall well-being.

Relationship Issues


Stress & Anxiety


Depression


Self Esteem Issues


Workplace Issues


Insomnia


Palpitations


LGBTQ+ Issues
Convenient online therapy
With TherapyMantra, you don't have to wait an entire week to talk to your therapist.
For the best Doctors/ Providers visit us.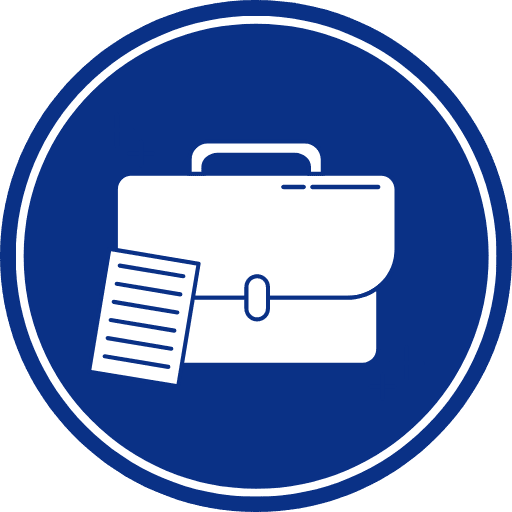 A1-10, Paschim Vihar Delhi-110063, India
We are available worldwide at the following locations:
A1-10, Paschim Vihar Delhi-110063, India
Moar Banani 11, Ventura Iconia, Level 3 Holding 37, Road 11, Block H, Dhaka 1213, Bangladesh, Dhaka, Bangladesh
No 9 Park Gardens, Colombo 00500, Sri Lanka
Noble House, Mega Kuningan No. 2,
Jl. Dr.Ide Anak Agung Gde Agung Kav. E 4.2 Jakarta, JK 12950, Indonesia
Phayathai Rd Khwaeng Thung Phaya Thai, Khet Ratchathewi Bangkok 10400, Thailand
Ahmed Aljaber Street, Kuwait City, Kuwait
King Fahd Branch Rd, Al Mohammadiyyah, Riyadh 11564, Saudi Arabia
63 Airport Road, 1st Floor, Doha, Qatar
980 6th Avenue, New York, NY 10018, United States
1100 King Street West Toronto, ON M6K 1E6, Canada
Avenida Río Churubusco 601 Xoco, Coyoacán Ciudad de México 03330, Mexico
Avenida Corrientes 800 Buenos Aires, Buenos Aires C1008, Argentina
Praça senador Salgado Filho 1 - Centro Rio de Janeiro, RJ CEP 20021-340, Brazil
Avenida Apoquindo 5950 Las Condes Santiago de Chile 7550000, Colombia
80 Strand Street Cape Town 8001, South Africa
7 Ibiyinka Olorunbe, off Amodu Ojikutu street, Lagos, Nigeria
8 Banana St, Accra, Ghana
Trusted partner to Companies across Singapore